Expungement Attorney in Rochester, Indiana
Start Over with a Clean Slate
Find out if Expungement Is an Option for You in Rochester, IN
The Saiz Law Firm works with clients in the Rochester, IN area who want to expunge their criminal records. Clearing your record of criminal convictions or arrests can give you a chance to start the next chapter of your life.
Danny Saiz, our lead attorney, has decades of criminal law experience that will help him make your case for expungement. Call today to get started.
Can You Expunge Your Record?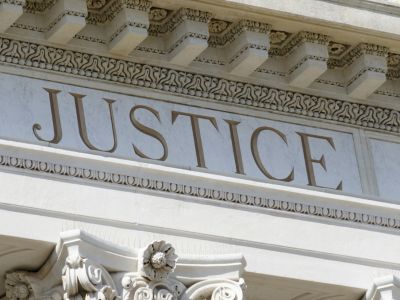 Like most states, Indiana has strict rules for criminal record expungements. Your eligibility depends on the severity of your crimes and the outcome of your trial. For example, most violent or sexual crimes cannot be expunged under Indiana law.
You could be eligible for expungement if:
You were convicted of a misdemeanor

You were convicted of a minor Class D or Level 6 felony

You've paid all fines and completed any community service

You don't have any other outstanding charges against you

You were arrested for a misdemeanor or minor felony, but not convicted
Talk to Danny today about your case. He'll review the specifics of your situation and file your petition for expungement with the local court.